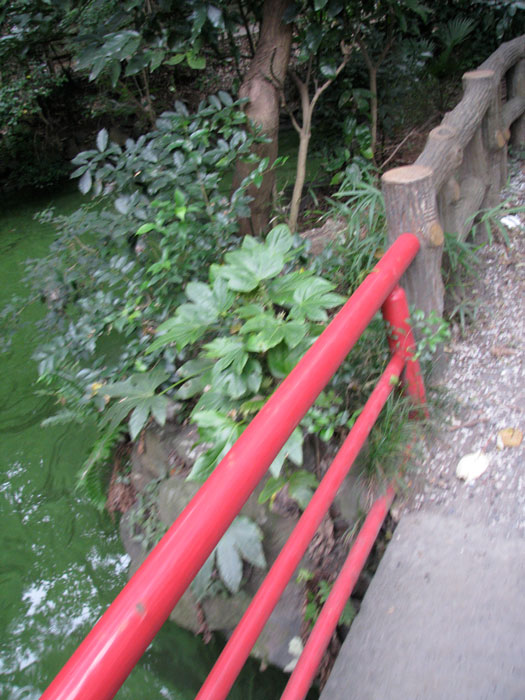 I'm making it a short post to wind up the year. I started this blog way back at the beginning of the summer and with the exception of the past 2 months I can say that I am pretty satisfied with my ability to maintain it.
But, it has been tough to get on here over the past few weeks. Several things, family, a new house, my daughter, and numerous numerous deadlines have ll conspired to make it very difficult to spend a good deal of time prepping and getting this blog ready to go each week. That said, I am making plans now for how I will go forward in the new year, and what I will be focusing on.
The immediate plan though is that I will not be blogging much through the last 2 weeks of the year. I will instead be spending my time focusing on getting my house (both literally and figuratively) in order and getting ready to start taking my career and work in several new directions in 2012. There is a lot of work to be done, and I am really excited about all the possibilities.
A part of this will be reflected in how my blog operates. Beginning in 2012 I will be back to the 3-a-week postings. The break down will undergo some changes, but in general it will be as follows.
Monday – A piece of my artwork, and thoughts on its making
Wednesday – Thoughts on making, swaying between ideas about creation to tutorials and tips on making stuff
Friday – Work, productivity and success. Friday I will cover a myriad of subjects that are important to me in terms of doing, creating, making and feeling happy about things, all with a creative bent of course. Basically I will be covering subjects that I need to yell at myself about.
So, these are my general goals for the blog next year, and hopefully I will be adding more to it as it goes on. 2012 is shaping up to be a put-up or shut-up kind of year, and I am planning on it being a put-up. And that definitely pertains to this blog as well. So we shall see.
But actually I am not sure what 'put-up' exactly implies as an expression. I will instead focus on making awesome things and feeling awesome about it. More to come, as always.