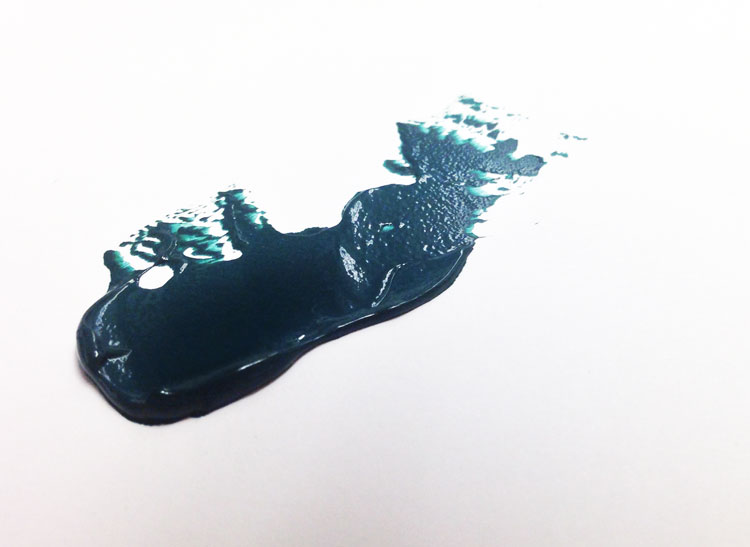 Considering my work of the past year, There is no more important color to me personally than PG18, that is Pigment Green 18, that is Viridian. It is for me the most open-ended of the greens – and that is saying a lot considering the vast varieties and formulations that comprise the nature of green in painting.
Although I certainly didn't limit my Viriditas paintings to only this pigment, it did make up the basis for much of my palette, and its cool fingers found its way into nearly all of the greens I concocted.
Green is often seen as the color of spring and summer, emerging from winter's whites-brown-greys. Green is the spring energy that erupts and dominates from April to Autumn. Viridian though is a more sustaining green. Thinned, it is a brilliant and intense leaf, but unaltered from the tube it rivals black in its depth and thickness. Intensely cool and filled with blue-brown energy, it seems never to disappear from the conversations of the seasons. It holds the torch with pine trees and unfazed mosses throughout winter, fills the deep shadows of spring and summer, and stares down the impending cold winds of Autumn from the surfaces of warm rivers and lakes.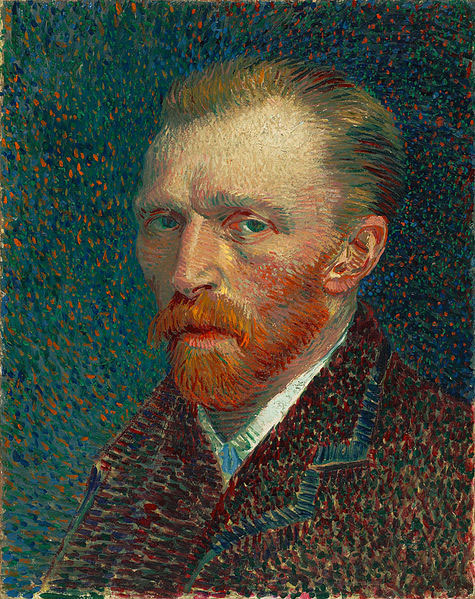 Van Gogh made Viridian appear unrivaled in its magic and allurement. Set against the vibrant red-oranges of his beard, the contrast sings. But does its green ever truly take to the background in a compliant and complacent manner? I feel it doesn't. It's there, it's thriving, it's a cool fire you feel you could dip your hand into.
And again in all those famous Cypresses, Van Gogh lays out Viridian to burn like a bonfire of life singing from the center of the sky.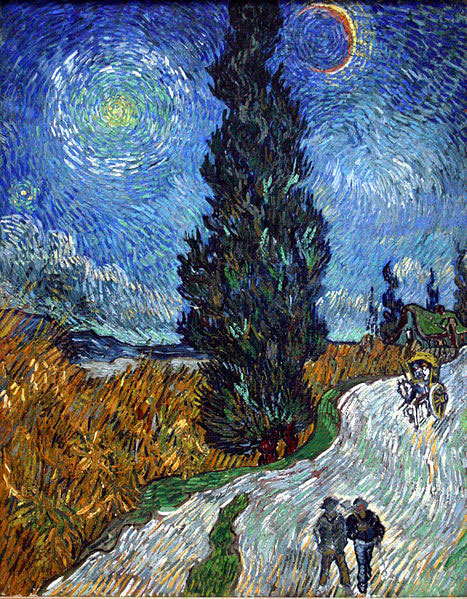 I have read that under a microscope, the chromium hydroxide that comprises Viridian appears to look like tiny shards of emeralds. Had the internet never offered the opportunity to see this for myself, it would still be a story that is very easy to believe.
Viridian shows itself with the faux simplicity that one comes to expect from true complexity. A jewel in painting, and a signal from depth of the structure and means of nature. It is the eternal green of life, and living, alight in the heart, the mind, and shadows in between.