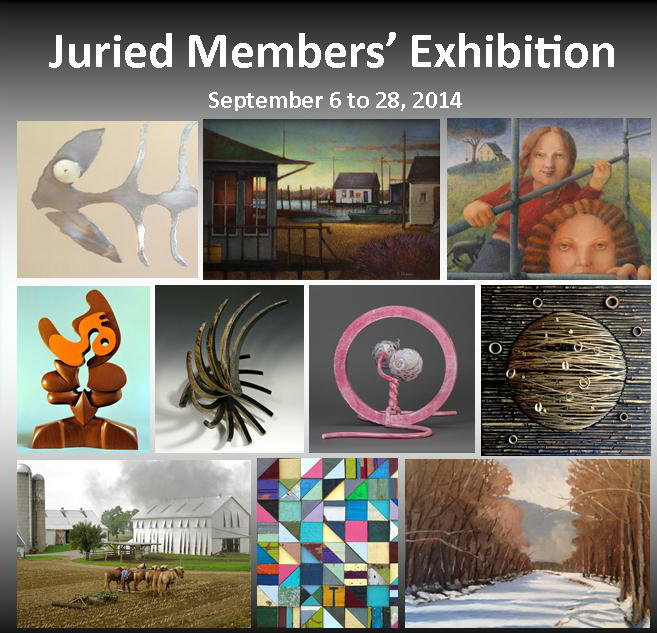 Just a quick update to let you know that I will be participating in this group show at the New Hope Arts Center starting next weekend on September 6th.
The show will feature several local artists from the Bucks County area, and should be really fantastic.
I will have one of my Viriditas series of paintings on display. In fact a particularly mappy one that I think really moves the series along quite nicely. I actually haven't put it up on my site yet, so it will be an unveiling.
There is an opening reception this coming Saturday from 6 to 8PM.
All are of course welcome to attend, and are in fact cordially and humbly invited. New Hope Arts Center is a really great space to see art, and this will be a wide ranging group show. Should be fantastic, so come and join in.