As my mind works, I could quickly and easily come up with 300 things I need to do or understand before I can actually start pursuing my goal of a total freelance artist career. But most important I think is to just start.
And at its most simple, I think the planning of my life transition can be broken down into 3  questions.
1. Where are you?
All my planning has started with this question. Where am I now, and what skills and abilities do I possess?
I realize I have many  skills spread over different areas. I'm skilled with Adobe Creative Suite, especially Photoshop –  for painting and graphics creation. I have worked as a designer and am confident with layout, typography and color. I am a practicing artist and very confident in traditional and digital media as a painter, draftsman and colorist. Although I still have a lot to learn and improve upon, my artistic ability and creativity are my central assets.
In addition, I am fluent in Japanese, and have a longtime relationship with, and understanding of Japanese culture. Something that informs and extends my work.
2. Where do you want to go?
This is the core question isn't it?
For me this is the easiest and most difficult question. Easy because I have many general wants.
I want to be working as an artist and be my own boss. I want to be paid for the value I provide, not for the hours I can apply to something. I want to make a comfortable living. Long-term I want painting, coloring and drawing to form the core of my life. I want to work primarily out of my home and be in proximity to my wife and daughter. I want to have a life that allows me to build not just a career, but my health, spirit and relationships.
The difficulties come because I can wax on and on about the generalities of what I want, but when it comes to specifics I realize there is a lot of cloudy mist around. I have clear directions, but in terms of how everything fits together, I'm just not there yet.
Its worth pointing out that I am not sure I need to be either. Things are taking shape, and I think as I push my work out into the world, I will be forced to refine and make the path clear.
3. And how are you going to get there?
All the self-reflective stuff leads right to this. How are you going to get all of this into motion?
My response comes in my daily work. I am putting together my web presence, preparing products for a web store and studying to improve my position as a freelancer and creator. All of these things are building, and details will be revealed here soon enough. While it can be frustrating that nothing happens magically overnight, I recognize that I am focused and moving forward.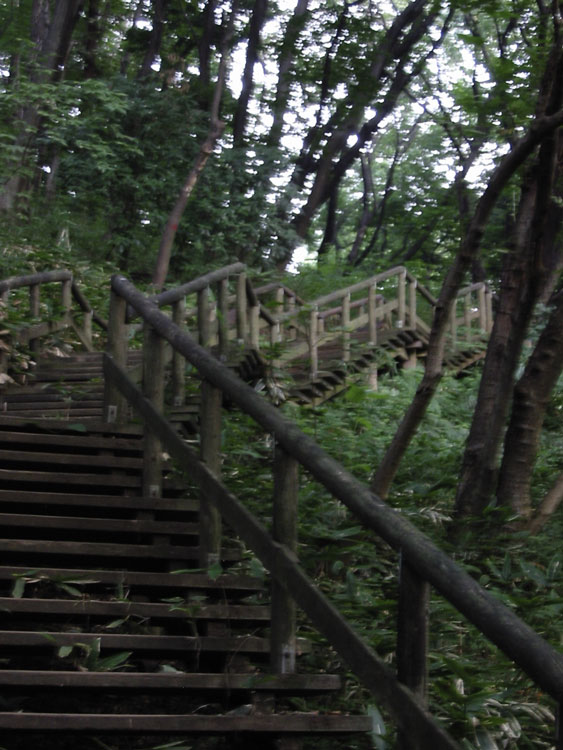 From here there are certainly complexities.  But with these 3 basic questions answered now its just a matter of lining things up acting, practicing, achieving, developing, working and repeating.
I'm sure there are more questions too. What are they? And these are my answers for my goal.
Whats your goal and what are your answers?